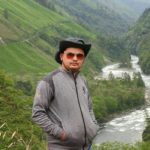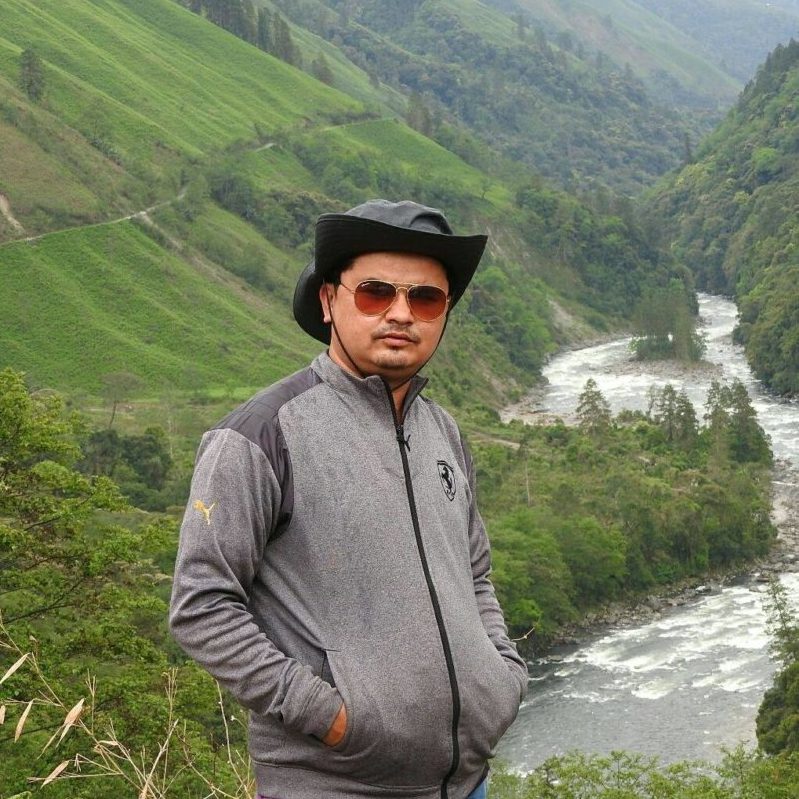 Mishmi Hills Bird Watching & Photography Tour
Ravi Mekola & Anupam Nahardeka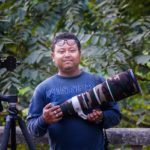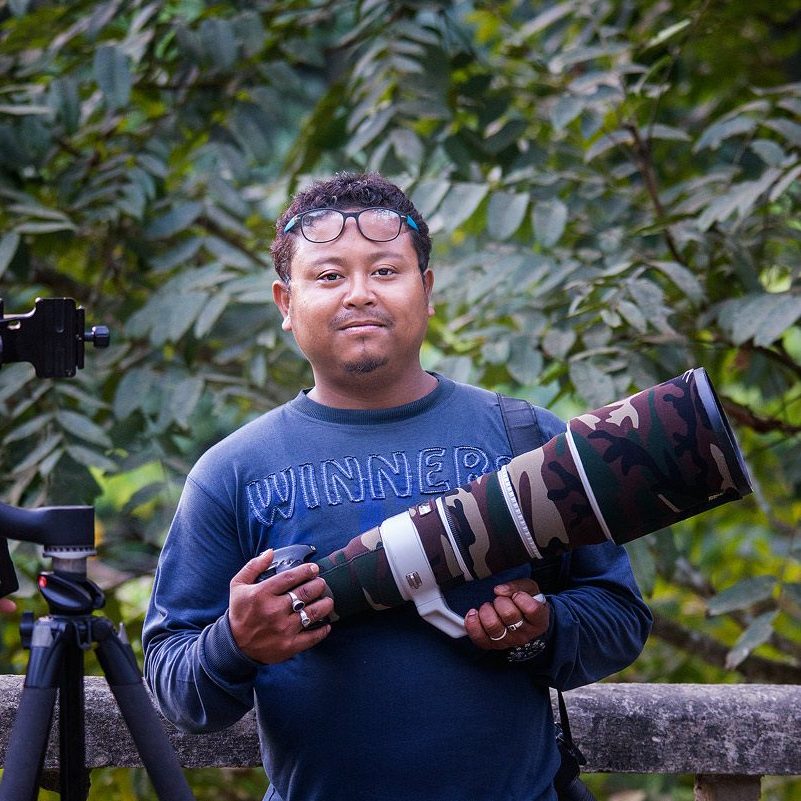 Duration
Start Date
End Date
Locations Covered
: 4 days
: 26 April 2018
: 29 April 2018
: Mishmi Hills
Mishmi Hills is a very popular birding area. There are about 680 bird species in this region. Some of them are Sclater's monal, Blyth's and Temminck's tragopan, Chestnut-breasted partridge, Rufous-necked hornbill, Pale-capped pigeon, Ward's trogon, Dark-sided thrush, Green and Purple cochoa, Rusty-bellied and Gould's shortwing, Beautiful nuthatch, Rusty-throated and Wedge-billed wren babbler, Fire-tailed myzornis, at least four parrotbill species, Black-headed greenfinch, Scarlet finch and Grey-headed bullfinch.
Tour Starts and Ends at Dibrugarh Airport
Dibrugarh to Mishmi Hills
Arrive at Dibrugarh airport and drive to Mishmi Hills. Birding on the way. Overnight stay at Coffee house near Mayodia pass.
Full day Birding at various routes of Mishmi Hills.
Mishmi Hills to Dibrugarh Airport
Early morning birding drive to  Dibrugarh Airport.
Inclusion:
♦   Reception at Airport on arrival and send off.
♦   Accommodation on twin sharing Basis
♦   All meals and hot beverages
♦   All entry permits fee