"We Love Wild Life, To Travel and Enjoy Nature. That is Why, We Do What We Do"
Northeast Birding Tours is dedicated to organized birding tours, specializing in top-quality bird watching holidays and wildlife safaris throughout the northeast India, guided by passionate and experienced professional tour leaders, who are willing to explore every possibilities to satisfy your needs in this setting of challenging and tough terrain not encountered anywhere else in India. Although our primary objective is to give you the ultimate birding experience, our tours are also adventurous, fun-filled and gives excellent value for money!
We offer tailor-made tours that suit your time, needs and costs in Northeast India which includes Assam, Arunachal Pradesh, Nagaland and Meghalaya. We have been organising birding tours in North-East India since 2012. Till date we have conducted more than 70 birding tours for several groups and wildlife enthusiasts. We are based in Guwahati, the gateway to Northeast India.
Thanks to those who have already toured with us. And if you are yet to experience a tour, we look forward to hosting you on one of our upcoming birding adventures!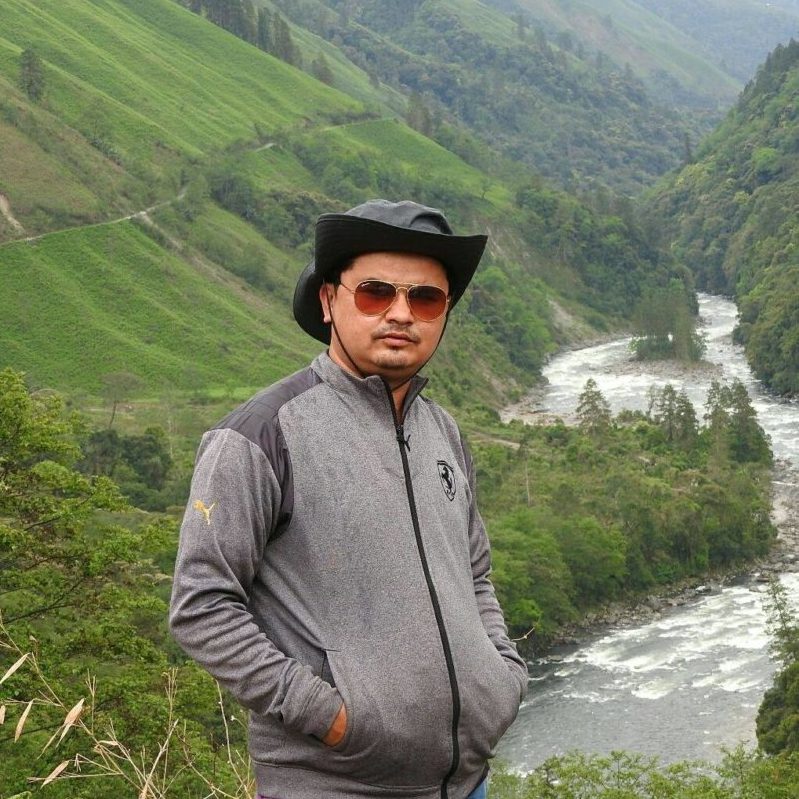 Born and brought up in the Mishmi Hills, Ravi has acquired his skills by virtue of his keen observation and insight into birding right from childhood.
Having spent nearly 25 years in the hills, he practically knows the area like the back of his hand. He is now a renowned birding Guide in NE India.
Any birder who has been to the Mishmi hills atleast once knows him.
A renowned birder cum guide form Tinsukia, Assam.
He spent early days of life playing in woods and grasslands of Upper Assam. Now this playgrounds become his workplace and lively hood.
An Eagle's Eyesight and the ears of a hawk! makes him an expert in his field.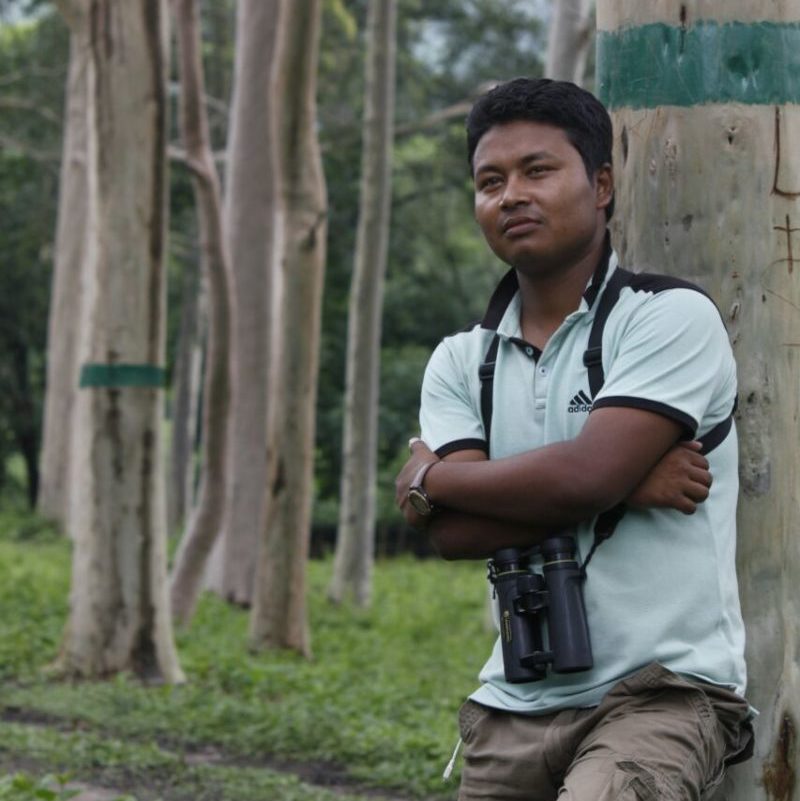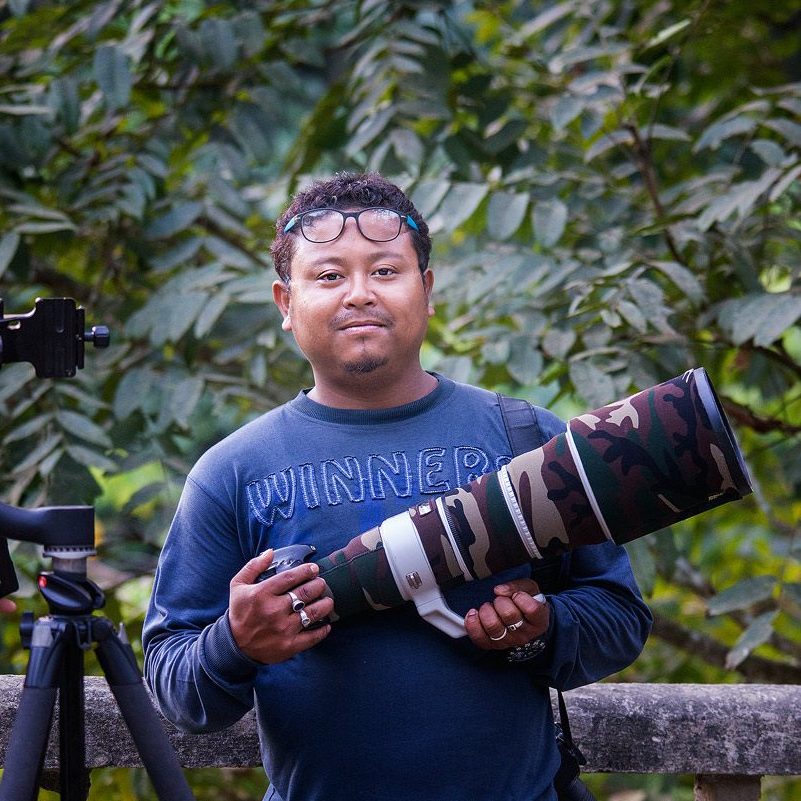 A young birder and wildlife photographer from Dibrugarh, Assam.
People say "If you cannot find him on mobile then he is in the Jungle".
With telescopic vision and ears worthy of a hunting hound, there is very little that escapes his observation in the field.
A young enthusiastic wildlife photographer from Dibrugarh, Assam. Birding is his passion.
Having very good knowledge of habitat and bird calls, he can create magic and make the available species appear.
Believe it or not people call him "The Magician".