Northeast India is the birder's paradise.
This part of the world supports some of the highest bird diversities in the Orient, with about 850 species.
From the floodplains of the mighty Brahmaputra upto the hilly areas of Himalayas it is full of biodiversity.
Please share your requirements with us. Our Skilled and experienced professional tour leaders will ensure you find the world's most sought-after birds.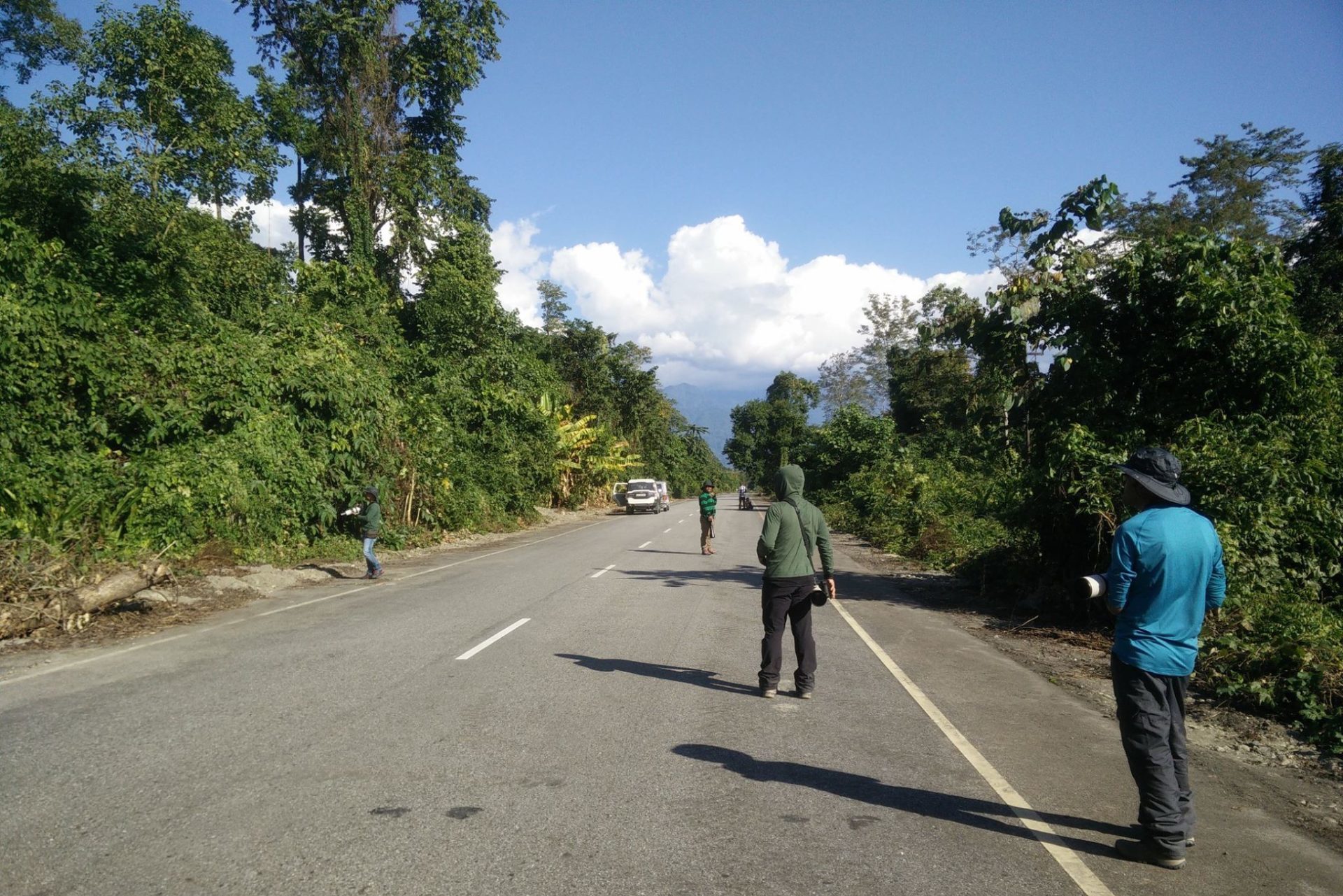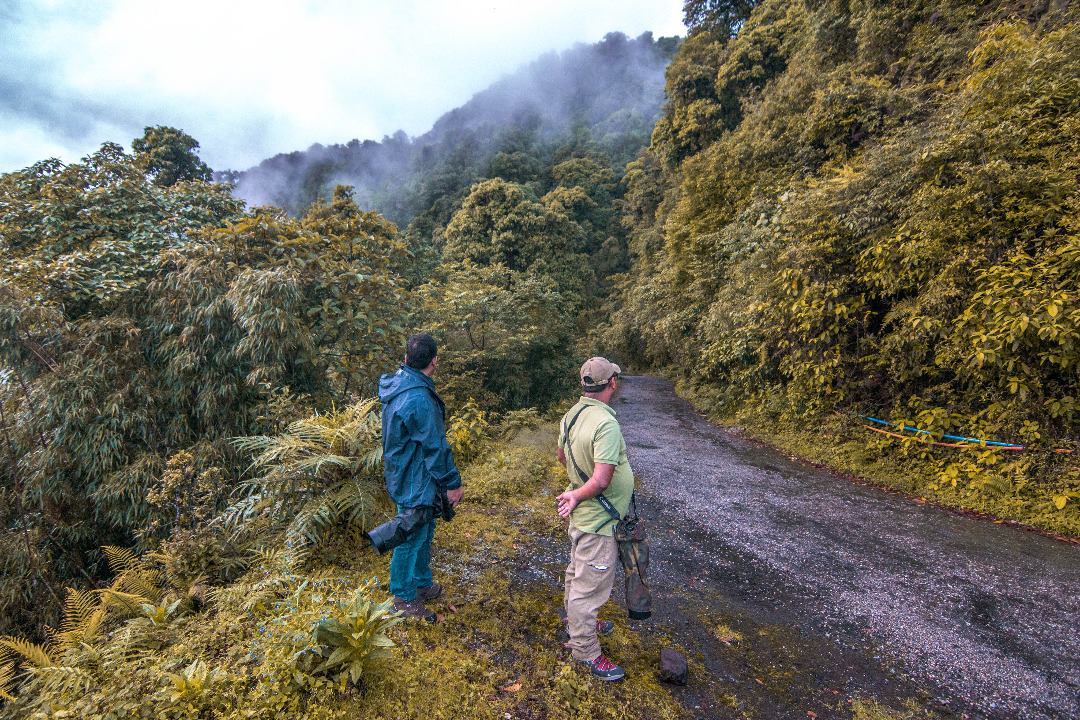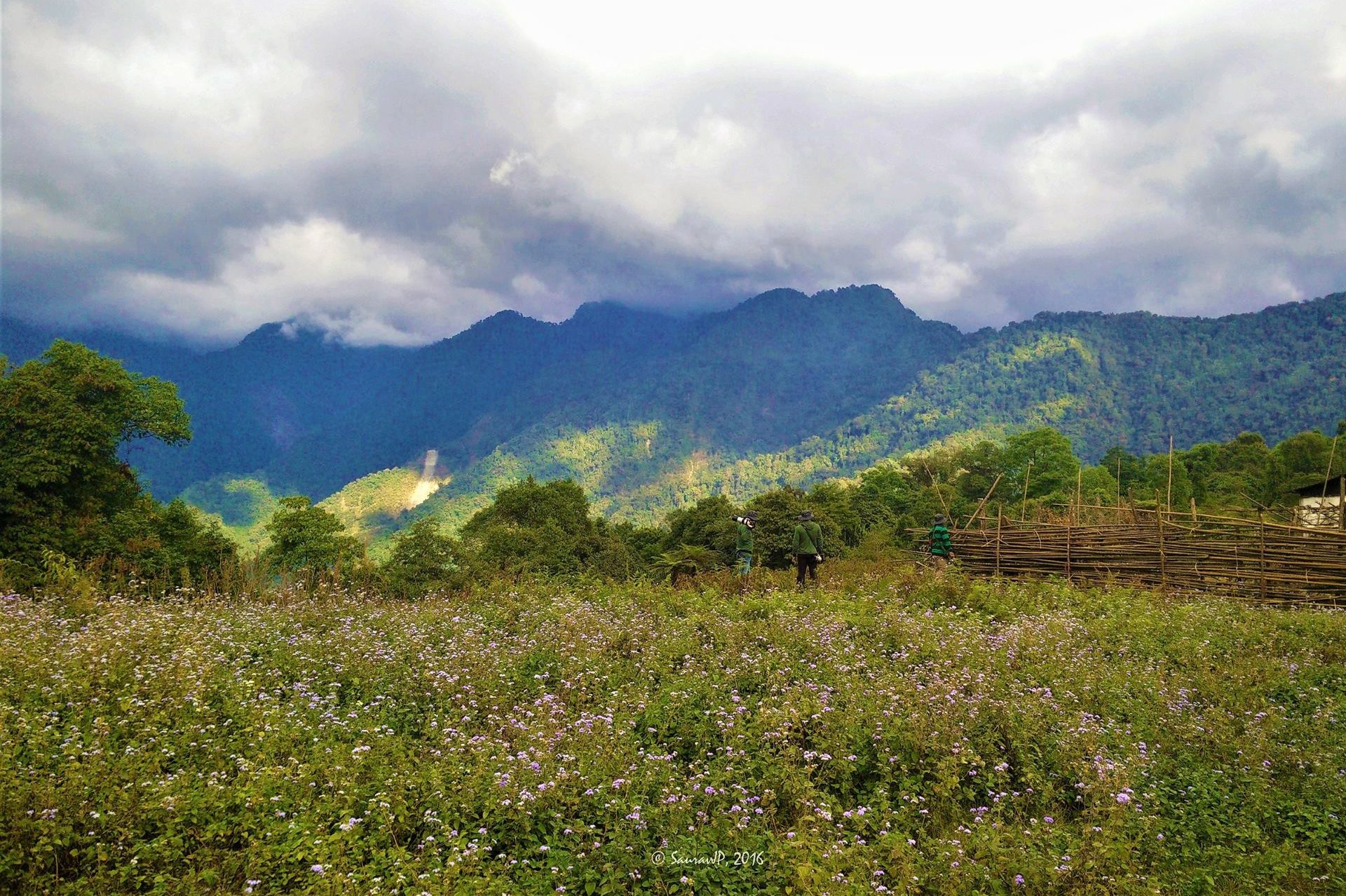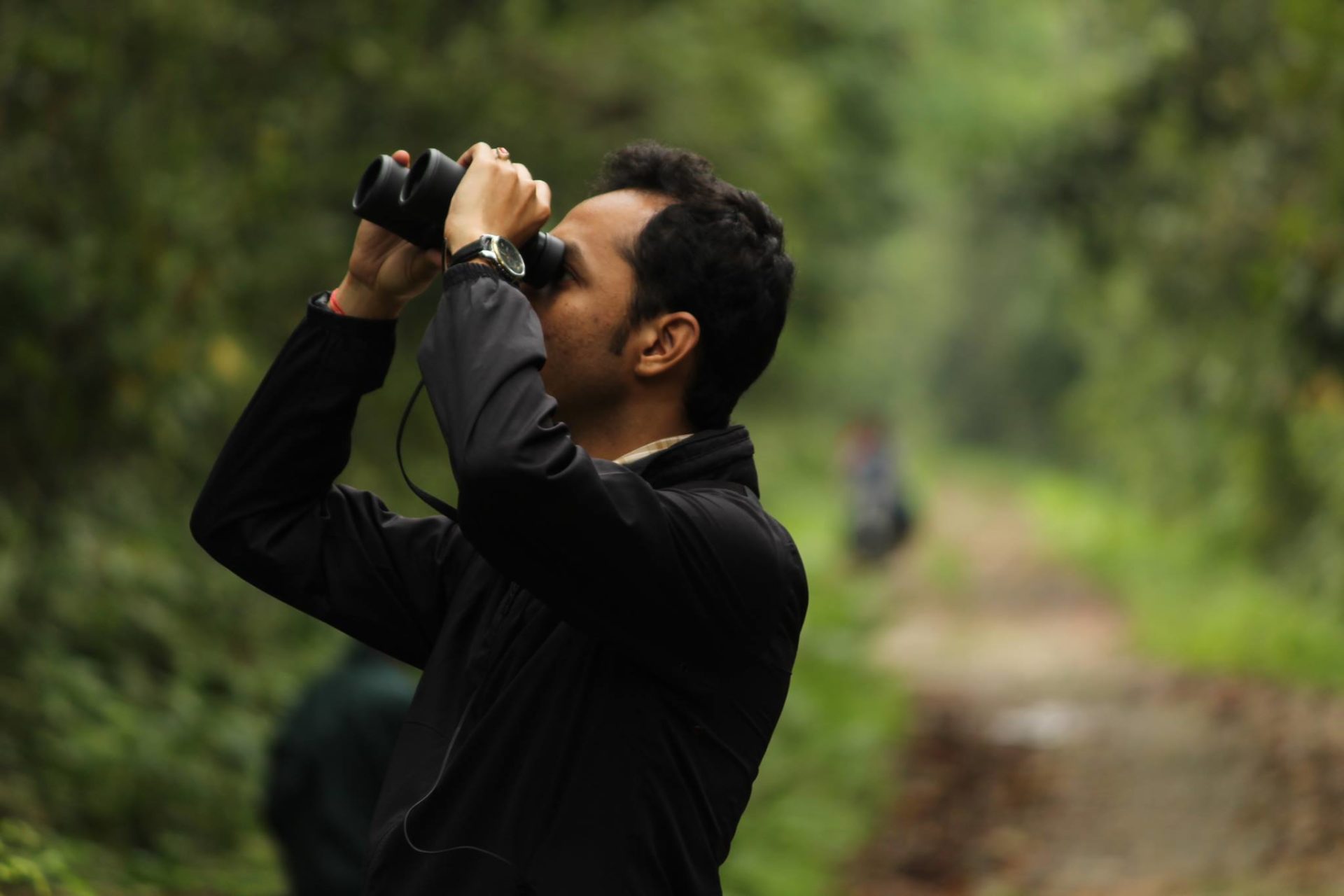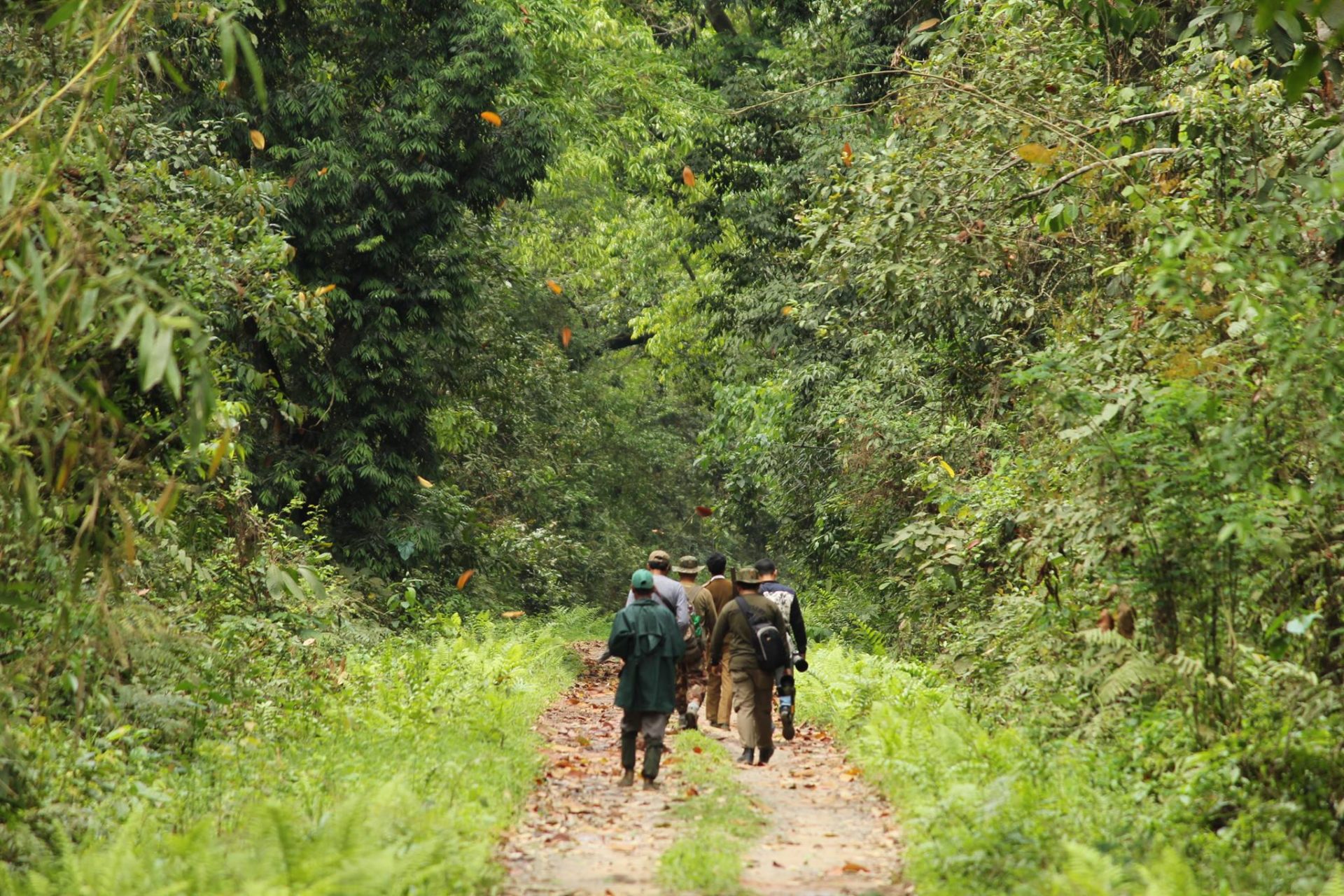 Birds are the most beautiful and interesting creatures.
But photograph them is not so easy, specially Wild birds. They don't pose where you want and not easy to get close enough to take quality pictures.
But you know bird photography is fun, exciting and full of adventures.
Being a bird photographer, we can help you to convert your patience, devotion and hard work into a quality Picture. 
Not comfortable with the schedule! Don't worry, now you can customise your tour.
It's very simple. Just follow the steps.
Share Your Information
Location Preference
Tour Start Date & End Date
Number of Participants
Select & Confirm
Will Prepare Tour Itinerary.
Make Changes If Any.
Confirm Tour.
Now you are ready to roll
This is cost effective and won't tear your pocket.
Our scheduled tours are made in such a way that you can get maximum benefit, within a limited period.
Moreover you will be able to make friends with birders of different area.
Hurry! Seats are limited & first come first serve basis.