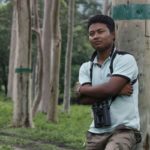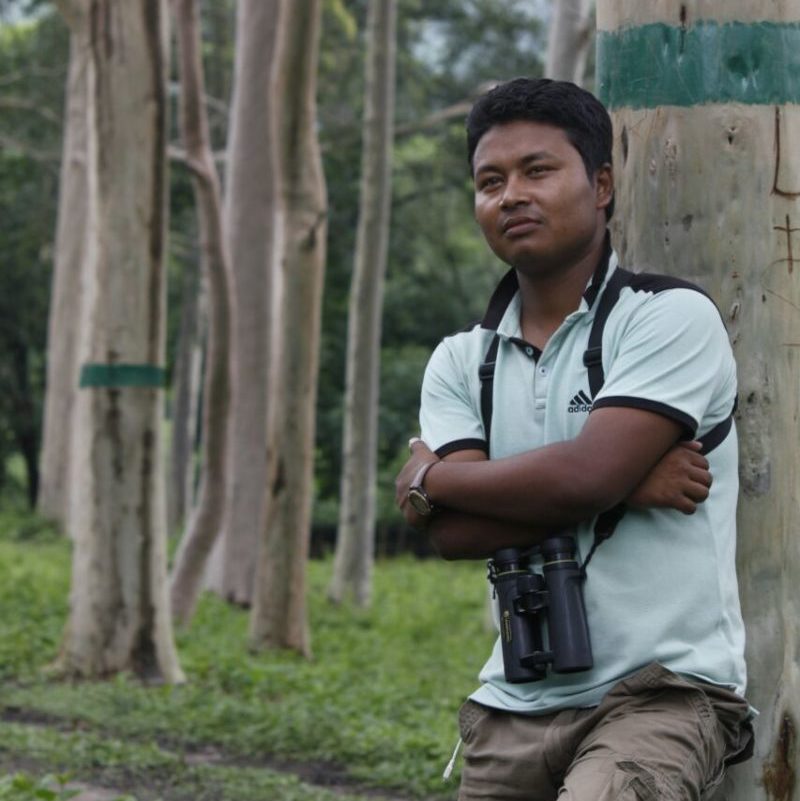 Birding at Namdapha National Park
Skipper : Binanda Hatibaruah
Tour Cost: INR 55,000.00 Per Person | Group Size : 6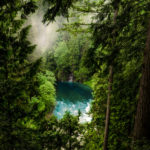 Duration
Start Date
End Date
Locations Covered
: 9 Nights / 10 days
: 1-Dec-2018
: 10-Dec-2018
: Namdapha
Namdapha National Park is located in Arunachal Pradesh in Northeast India. The park has about 425 bird species with many more to be recorded from work in the higher areas. There are five species of hornbills, Several species of rare wren-babblers and Other bird groups include laughing thrushes, parrotbills, fulvettas, shrike babblers and scimitar babblers. Other globally endangered species include the rufous-necked hornbill, Ward's trogon, white-winged wood duck, Himalayan wood-owl, rufous-throated hill-partridge.
Tour Starts and Ends at Dibrugarh Airport
Arrive at Dribrugarh airport and overnight at Digboi guest House.
Early morning birding at Digboi oil-field. Try Chestnut backed laughing thrash. After breakfast drive Meoaw. Overnight at Namdapha Jungle Camp.
Early morning Drive to Deban, on the way birding. Overnight stay at Deban guest House.
Bird target: Eye browed Wren Babbler, Rufoush throated fulvetta, Pale headed woodpecker, Rufoush Necked Hornbill.
Early morning birding in MB road. Overnight stay at Deban
Birds species: white crowned fork-tail, White tailed Flycatcher, White tailed Robin, Lesser Rufus Headed parrotbill, Greater Rufus Headed parrotbill, Pale headed woodpecker, White hooded babbler, Red billed Scimitar babbler, Golden crested Myna, Snowy throated babbler, White Bellied Heron (Critically Endangered)
Early morning trekking to Hornbill Camp. Birding on the Way. Overnight stay in Tents at Hornbill Camp.
Birding near Hornbill camp area. Overnight stay in Tents at Hornbill Camp.
Bird Species: Brown hornbill, Golden crested myna, Streaked wren-babbler, Great slaty woodpecker, White cheeked partridge, Other Hornbill species.
Early morning trekking back to Namdapha jungle camp.
Early morning birding
near Camp & River side. After breakfast drive to Digboi. Overnight stay at  Namdang guest houses/ Digboi guest House/ Hotel suncity. In the evening will try Oriental bay owl and Spot bellied Eagle owl at Dehing Patkai WS.
Early morning drive to  Dibrugarh Airport.
Inclusion:
♦   Reception at Airport on arrival and send off.
♦   Accommodation on twin sharing Basis
♦   All meals and hot beverages
♦   All entry permits fee